Foster or Adopt with Edinburgh Council - Home page
Interested in joining us?
Find out everything you need to know to take the next step to
Already a carer?
Check out the carers zone for information to help you in your foster care role.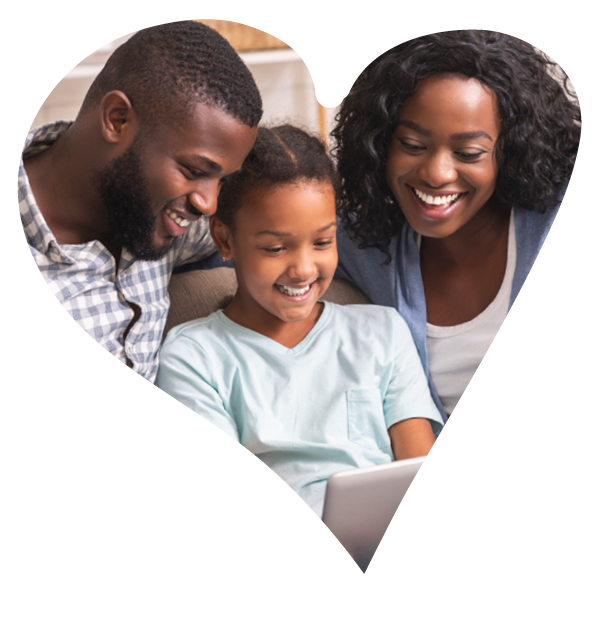 Are you interest in Fostering or Adopting with Edinburgh? Please come along to one of our friendly drop in sessions on the first Thursday of every month at Waverley Court, 4 East Market Street, Edinburgh, EH8 8BG
Drop in anytime between 5pm and 7pm.
Next event is Thursday 7 December 2023.
See you in there!
Or, if you can't make it, pick up the phone or email us and we'll be happy to answer all your questions or arrange a one-to-one virtual chat with a member of our friendly team.
Call: Fostering 0800 174 833 or Adoption 0131 200 4200
Email: fosterchildren@edinburgh.gov.uk or adoption@edinburgh.gov.uk
News and events
Pop in and see us during Scottland's Adoption Week.
2023 Fostering Excellence Awards recognises team's work in helping children with disabilities live their best possible lives.
We are looking for host family foster carers for unaccompanied migrant young people.
The City of Edinburgh Council is a registered foster care and adoption service. It is also registered as an adult service for providing continuing care placements. We are committed to finding the best adoptive and foster parents to support Edinburgh's children and care for unaccompanied migrant young people arriving from overseas.
As a registered service, the Care Inspectorate regulates and inspects our services to make sure we meet the right standards. It also works with us to promote improvements and support the aim that everyone using our service has the right to receive safe, high-quality care that meets their needs. Our latest care inspectorate reports can be accessed by visiting the links below